enhancing expertise
Almaris Team
Experts
Dan Gode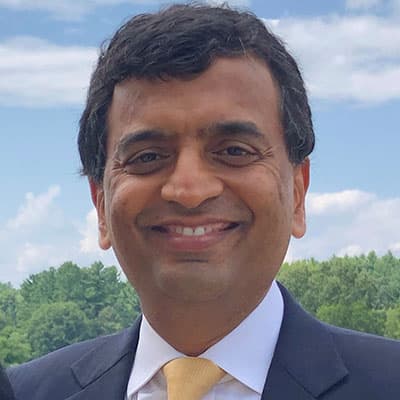 Email: dan.gode@almaris.com
Phone: +1-212-475-4537
Web: almaris.com/dangode/
Dan is the founder of Almaris Consulting and Training. He brings in twenty five years of extensive experience in consulting and training in accounting, financial statement analysis, business drivers, modeling. valuation, and credit risk analysis. For more details about Dan, please click here.
Radha Radhakrishna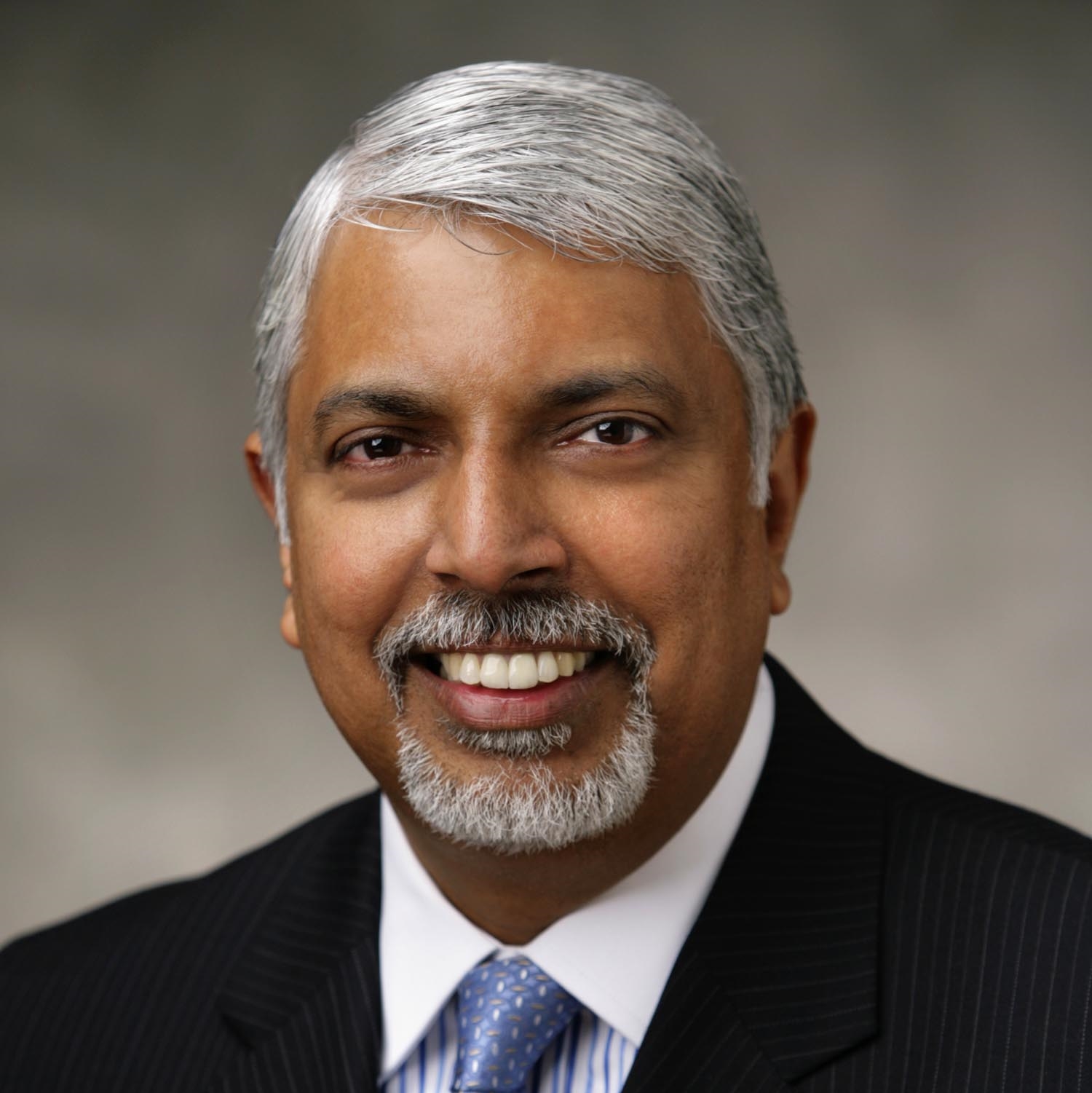 Email: radha@almaris.com
Phone: +1-203-570-1948
Web: almaris.com/radha/
Radha brings in twenty five years of experience in Banking, Asset Management and Forensic Accounting. He has co-managed a value portfolio for a hedge fund, worked as a senior analyst at an investment bank, and managed a structured product business selling products based on proprietary indices to institutional and high net worth clients. He is an expert in developing learning strategies and training programs for employees and clients of investment banks and assets managers. As a member of the Financial Markets Education team at UBS, he set up the UBS Academy for developing and offering specialized training programs to employees and clients in trading, institutional sales, research (Equity, Fixed income and FX) and Investment Banking. He is also an adjunct professor at Columbia Business School, Simon Business School, and Wharton Business School. For more details, please click here.